You have taken the first giant step towards your health.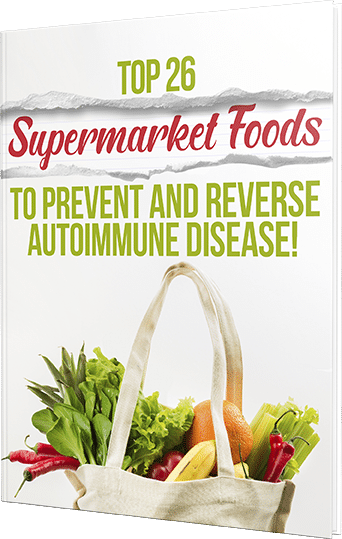 We have sent you an email with a link to the eBook.
If you did not receive the email, please check your spam folder.
Once you start eating the right foods for your body, you will be astounded by the difference in your energy levels, autoimmune symptoms, digestive symptoms, and more!