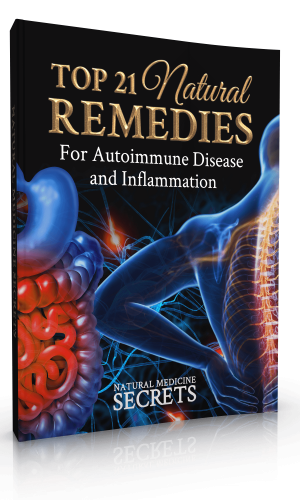 Thank you for choosing to receive your FREE eBook 23 Toxic Threats in Our Food that Trigger Autoimmune Disease & How to Reverse the Effects !
Once you download this free eBook, you also get FREE access to the groundbreaking 9-episodes docu-series Natural Medicine Secrets.
watch this important video with exclusive information about the docuseries & your free gifts
Please Leave Us a Comment Below! We love to hear from you!
Share this wonderful resource with your family, friends, neighbors, and co-workers. This information could transform their health and their lives!
Click the share buttons below so they can benefit too.
All episodes are live for the replay weekend
Discover the top natural medicines to prevent and treat chronic diseases, such as autoimmune conditions, dementia, Alzheimer's, depression, anxiety, and so many others….
Learn life-saving information directly from the top natural medicine doctors and other natural health experts from America and around the world…
Meet people who once suffered from debilitating diseases — and discover how they completely reversed their conditions through natural medicine!